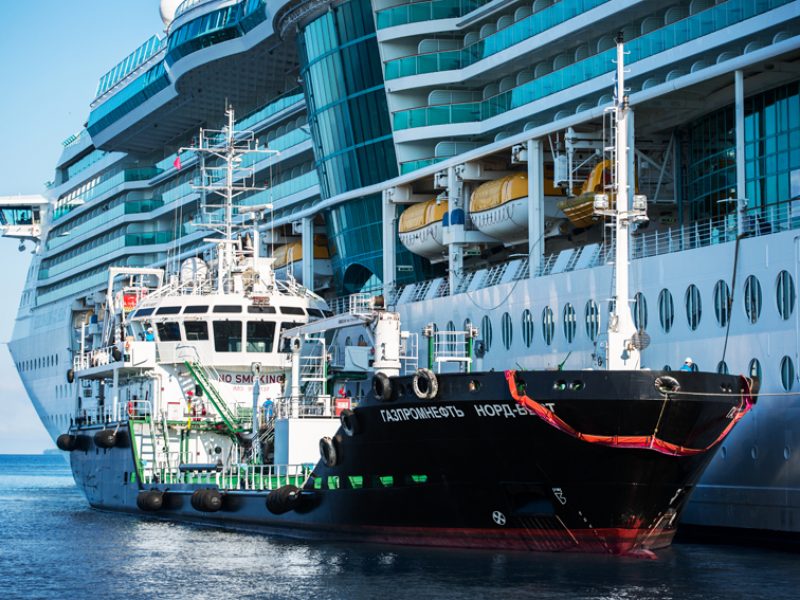 AnchorFuel works with bunker management for fleets of vessels for our clients. We are a trading company focused on supplying marine fuels around the world.
We provide both bunkering and debunkering services for three core grades of bunkers:
Marine Gas Oil (DMA)
Marine Fuel Oil 180CST (RME)
Marine Fuel Oil 380CST (RMG).
You can reach us 24/7 because our services are available across time zones throughout the day. We are the top service providers based on prices for bunkers and providing advice on when the best time would be to purchase bunkers. We only work with reputable physical suppliers for our fleets and bunkers, which means you will get the best quality vendors and timely shipments, always.
We also provide consultation services to our clients based on the location for their purchase of their bunkers. Our locations are safe, cost-effective, and of the highest quality, so our clients always get maximum value for their money.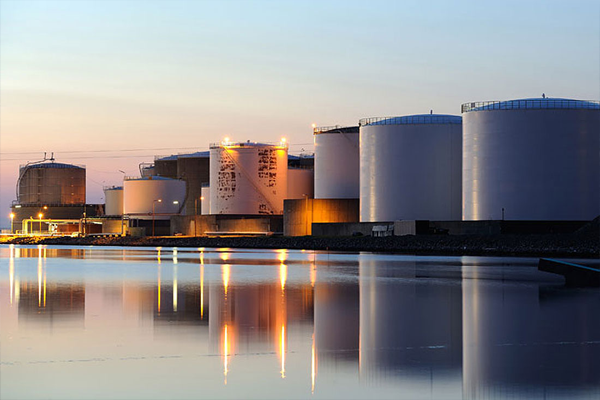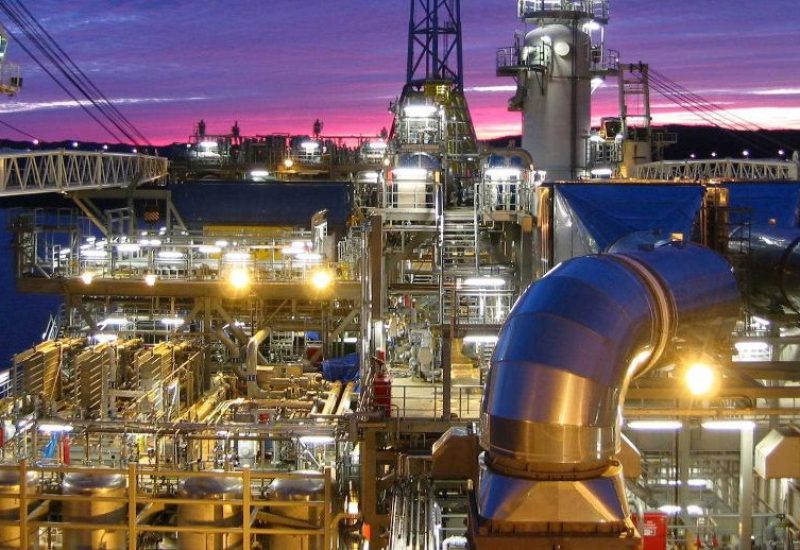 We also assist all our clients to ensure safe debunkering of their off spec bunkers. All our suppliers are trustworthy and reputable so it is safe to say that all your supply is of good quality. We also advise our clients on the best time of purchase for their bunkers and help them arrange for the best bunker term contracts available that meet their needs.
AnchorFuel eliminates mismanagement and delays of your shipments and gives you flawless deliveries, every time.